Technology research
---
The company has its own research and development center, which is expected to conduct development and research in terms of new materials for medical devices, household intelligent medical devices, painless diagnostic devices and other aspects. 5-9 patented product projects and 6-10 provincial scientific research achievements are obtained every year. In addition, the patents and scientific research achievements are transformed into industrialization, and applied to the manufacturing of new medical devices.
To strengthen the establishment of strategic alliances between enterprises and enterprises, enterprises and scientific research institutes, the company has carried out industry-university-research cooperation with the School of Materials Science and Engineering, Changchun University of Technology, Liaoning Medical Device Research Institute, Shenyang Center for Disease Control, Liaoning Medical Device Industry Association and other colleges and universities, for the purpose of relying on the scientific research strength of colleges and universities to develop new product varieties, and relying on the advantages of the industry associations to promote the wide use of new materials. Through the construction of R&D center, relying on a strong technical team, it aims to provide professional testing base for colleges and universities.
The company has domestic advanced testing equipment for infusion sets and syringes, and there are testing personnel which have been trained by the national or provincial testing center and have experience in testing for many years.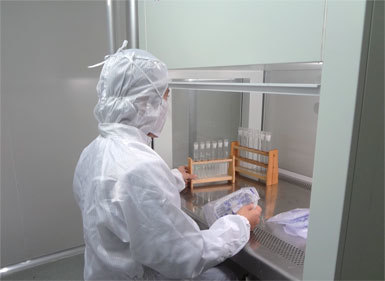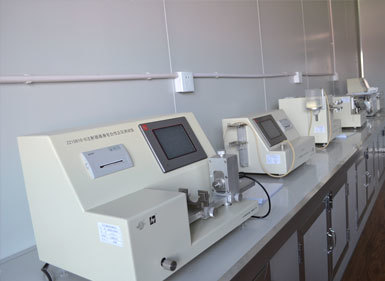 Liaoning Zhongyuan Medical Appliances Co., LTD.
Add.:Life and Health Industrial Park, Xifeng County, Tieling City, Liaoning Province
Fax:+86-24-79609080

Mobile site
---
Copyright © 2019 Liaoning Zhongyuan Medical Appliances Co., LTD.