Production scale
Categories:

走进众源

Time of issue:

2019-11-18 00:00:00

Views:

0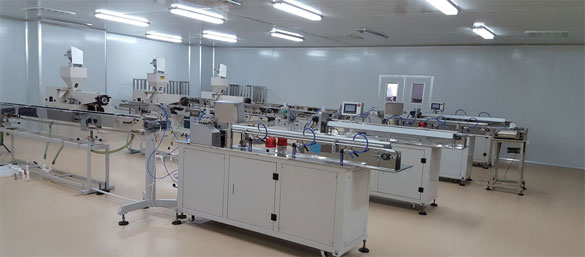 Extrusion, blow molding workshop: with the domestic advanced extrusion machine, pipe cutting machine, drop bucket molding machine, more than and 20 sets for the production of various kinds of infusion device used by the catheter, drop bucket.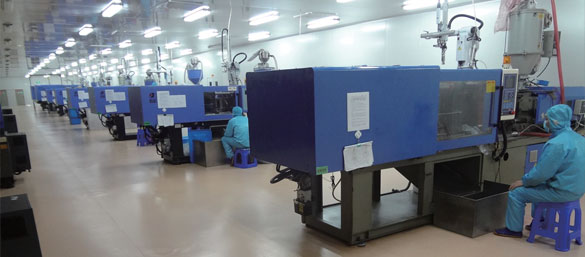 One hundred thousand purification of injection molding workshop, there are domestic advanced injection molding machine 38, for the production of infusion, injection equipment accessories, automatic feeding system, intelligent manipulator instead of workers to complete the feeding, To take part in the work, the workers only need to check the quality of the parts.
Accessories assembly workshop: a fully automatic needle machine, infusion needle automatic assembly machine, medicine assembly machine, catheter three parts assembly machine, drop bucket of the four parts assembly machine, pin assembly machine of the four parts, Exports drop Touliu component assembling machine, injection molding machine four pin assembly.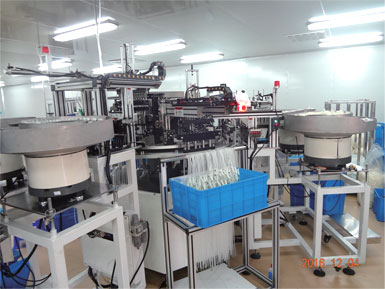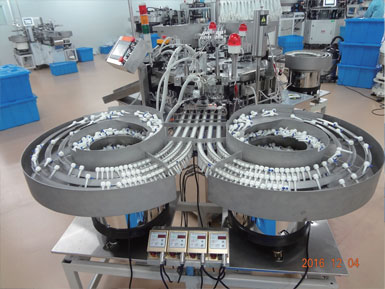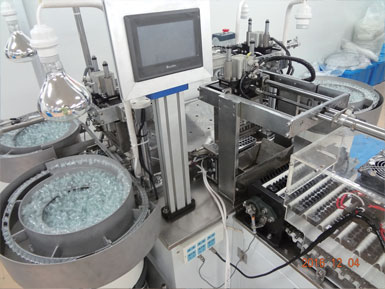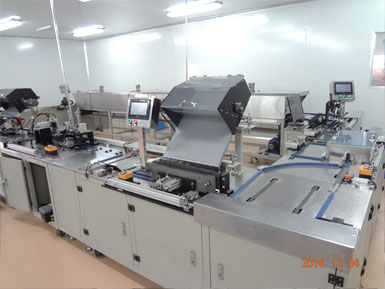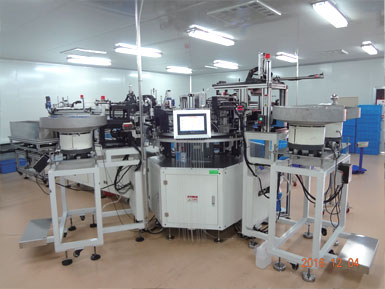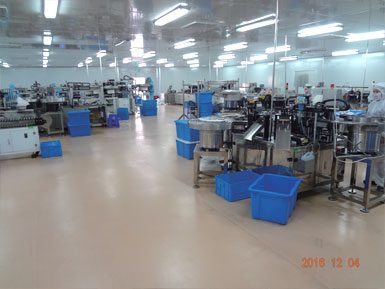 One hundred thousand purification workshop of 15663 square meters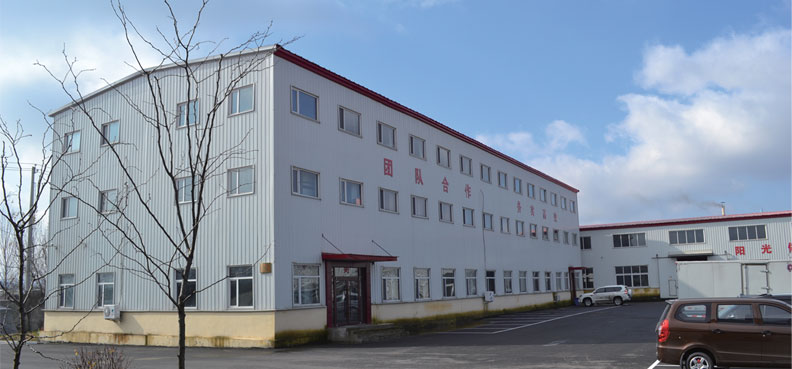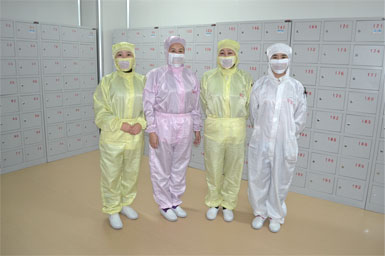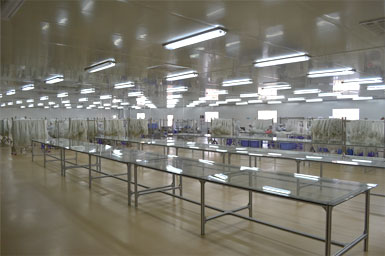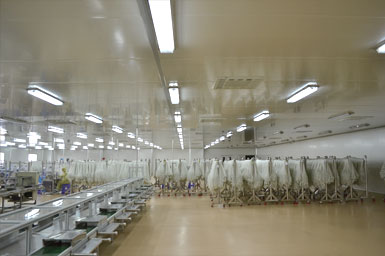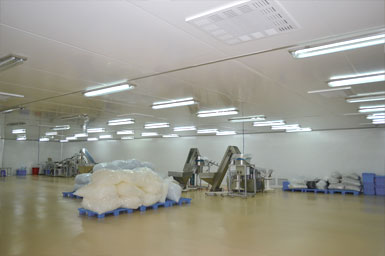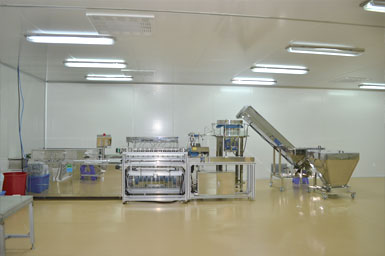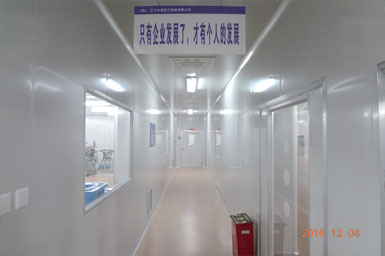 Infusion assembly workshop:
One hundred thousand purification workshop area of nearly 6500 square meters, the existing staff of 350 people, The production of domestic infusion device and export infusion device, with the domestic advanced leak test instrument, Ensure that the production of each product is not blocked, there are 10 packaging lines.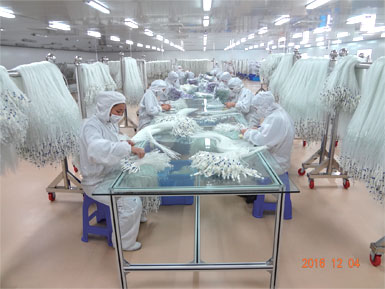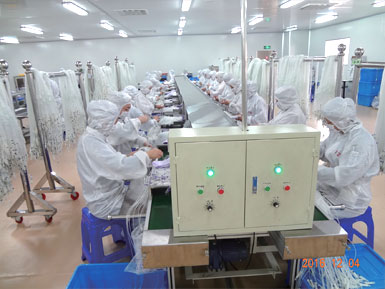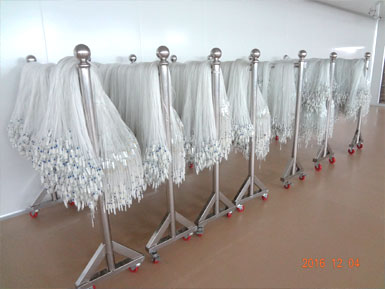 Syringe assembly shop:
Automatic double screen printing machine, all kinds of specifications of the automatic injector assembly machine,
Packer。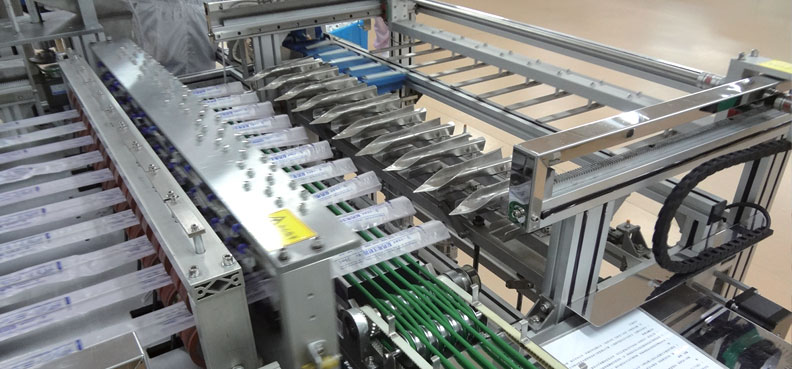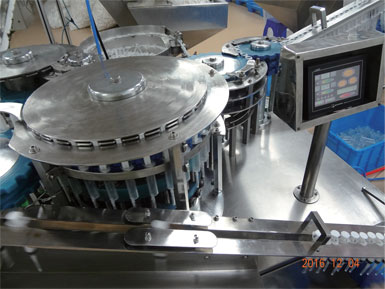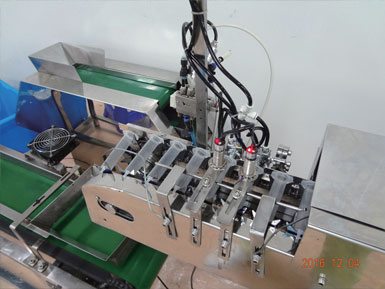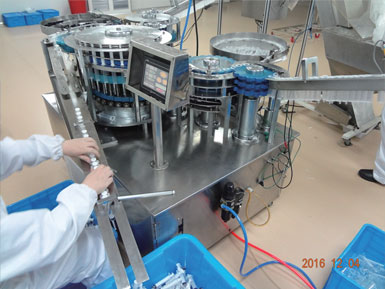 Scan the QR code to read on your phone
Liaoning Zhongyuan Medical Appliances Co.,LTD.
Add.: Life and Health Industrial Park, Xifeng County, Tieling City, Liaoning Province
Fax:+86-24-79609080
Website:www.lnzyylqx.cn
E-mail:liaoningzhongyuan@163.com